October 24, 2023
How Small Cannabis Dispensaries Can Compete With Big Players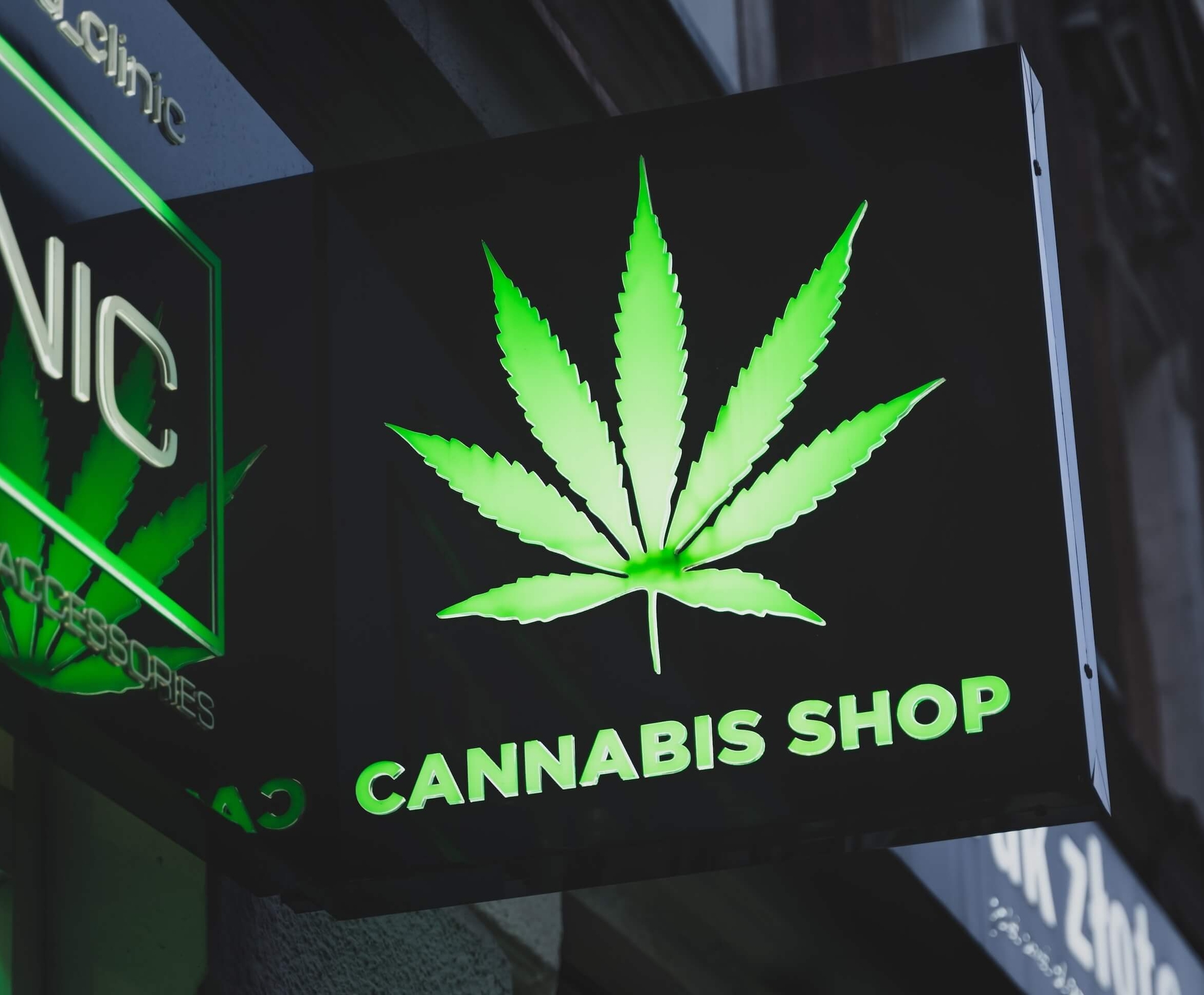 Cannabis is projected to be a $51.17 billion market in 2023, according to Statista. 
The majority of the industry is made up of smaller businesses–yet the rapid growth of larger multi-state operators (MSOs) has created a David-vs-Goliath sentiment among those who are navigating the challenges of operations, licensing, marketing, and compliance. 
Larger operations have the resources to invest in more staff, strong marketing, technology upgrades, etc., to gain more and more market share. 
When it comes to retail, however, small operators are still able to create a competitive edge–and that's by focusing on the customer experience. 
ALSO READ: The Importance of UX Design in Cannabis Retail Online Ordering
The Challenges of Online Cannabis Retail 
Personalized service is what small businesses are known for. The ability for someone to address customers when they arrive, as well as understand what their needs are or what they may be open to exploring–are all components of what makes a repeat retail experience so special. 
Small businesses do a stellar job at this in-person. But it's much more difficult to provide that white-glove service online. 
Today's customer is also much more tech-savvy, and is expecting that you'll have digital touchpoints, even if you're a mom-and-pop dispensary. 
The problem is that once the cannabis shopping experience is brought online, that personal touch is at risk of being lost. 
No longer are customers talking with budtenders about their cannabis use and inquiries about new products and delivery methods–but they're trying to figure it out on their own. 
If your online menu is clunky, loads slowly, doesn't jive with your nicely branded website, or doesn't provide relevant recommendations, you're missing out on valuable opportunities to connect with customers with the same type of professional service you offer at the counter. 
Mosaic's All-in-One eCommerce Solution Gives Small Retailers an Edge 
Our team believes wholeheartedly that retailers do not have to sacrifice sophistication when interacting with customers outside their brick-and-mortar operations. 
Cannabis businesses today are already up against so many stigma and legitimization challenges–and in no way should a sub-par online experience be one of them. 
That's why at Mosaic, we offer online ordering services for cannabis dispensaries that include interactive menus, loyalty, CRM, and compliance at a fraction of the cost of what most retailers are paying today. 
All of this is packaged into a website and mobile-optimized app branded to your dispensary so your store can sit on your customers' home screens and provide direct push notifications with news, events, promotions, and more.  
Plus, Superior Loyalty Programs Mean More to Customers 
Seventy percent of U.S. consumers view loyalty programs as a brand loyalty driver, according to Statista.
On the other hand, a 2017 study showed that "71 percent of shoppers on average express some level of frustration when their experience is impersonal." 
Plus, acquiring new customers is 5 times to 25 times more expensive and retaining an existing customer, reports Harvard Business Review. 
For these reasons, dispensaries can't afford not to attract customers via a loyalty program.
When small retailers are up against it from larger dispensary players, exceptional cannabis rewards programs can drive serious customer retention. 
A loyalty program should be ridiculously easy for a customer to navigate. They shouldn't have to ask their budtender how many points they have, nor should they not be aware of special discounts and promotions they could be eligible for only at the check-out counter. 
Creating a loyalty program where customers can log-in anytime to view their rewards–as well as shop your menu and gain insights about what they might be interested in trying–is a sure-fire way to garner repeat business and encourage impulse purchases along the way. 
After all, 49% of customers reported making impulse buys after being shown a recommendation, according to the 2017 study. 
Combine superior loyalty with a push notification to a customer's mobile app where they can immediately place their order–and you've got a winning combo to help customers choose your cannabis retail operation time and time again. 
If you're ready to step up your small business game–book a free demo to view how Mosaic's all-in-one eCommerce platform is helping retailers across the U.S. increase carts by 20% and boost sales by 30%.