MOSAIC + TREEZ
A Winning Combination for Dispensaries in Massachusetts
Tap into a winning combination for your dispensary. Choose Mosaic + Treez and get 6 months of Mosaic free, or a free website and brand refresh.
Learn More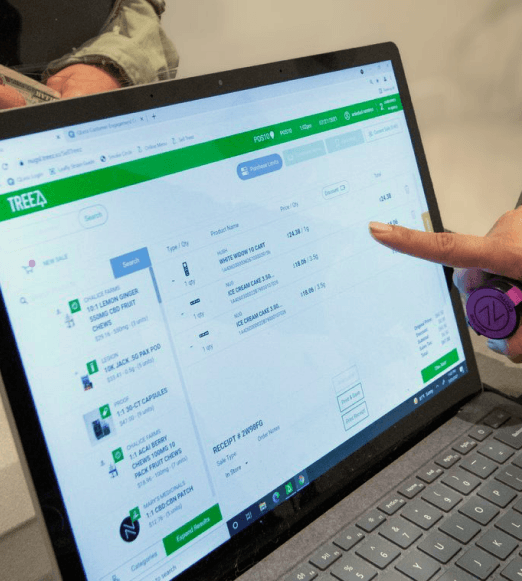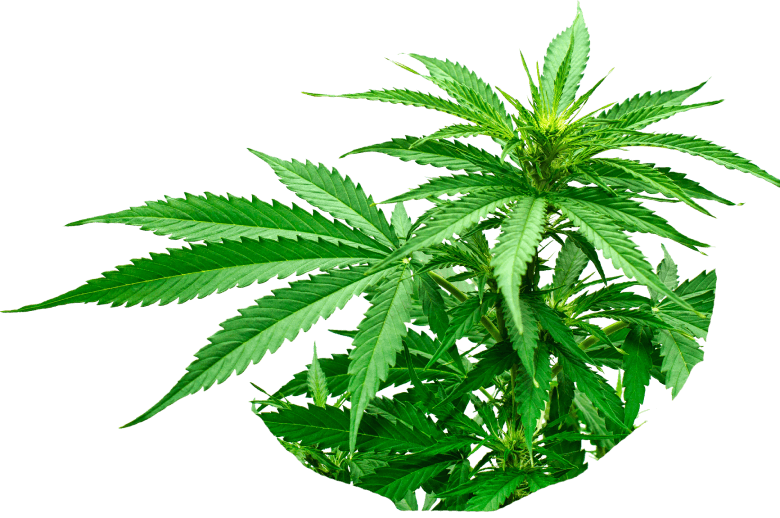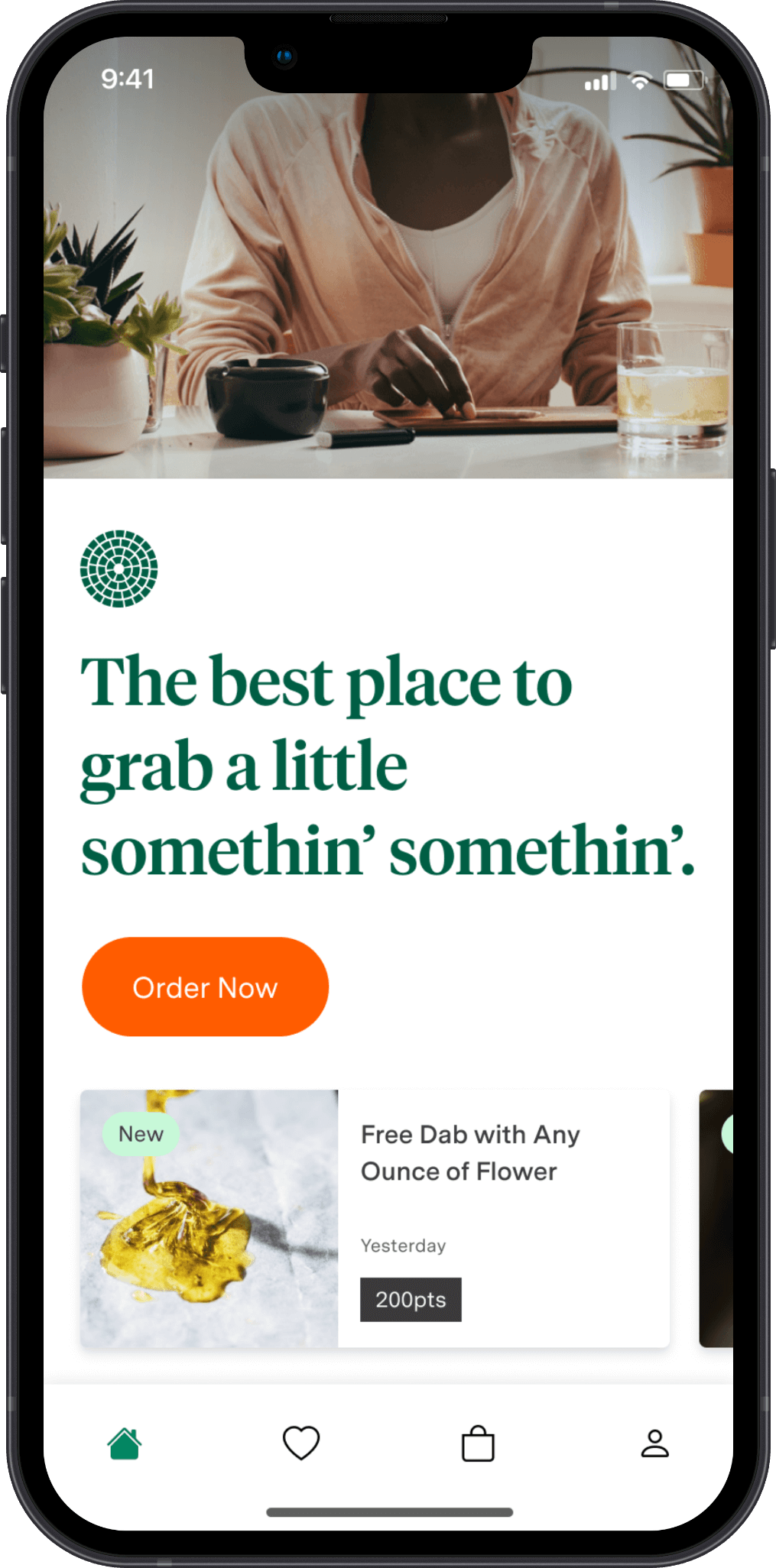 Treez is the leading enterprise cloud commerce platform that streamlines retail and supply chain operations within the cannabis market. Through its innovative technology for retailers and brands, the company provides a robust breadth and depth of software solutions required to operate a successful modern dispensary.
Solutions include point of sale, dispensary inventory management, omnichannel sales capabilities and multiple cashless payment options all on a mission-critical platform that ensures regulatory compliance across every supply chain transaction. The innovative platform also connects essential brands with their retailers through a centralized brand catalog with real-time market insights. The extensible open API platform provides smooth integration into a variety of best-of-breed solutions, including CRM, marketplace, cashless payments and data analytics across the partner ecosystem, giving retailers everything they need to grow their business.
Control inventory and purchasing, streamline compliance, and manage omni-channel sales all on one platform with SellTreez Point-Of-Sale.
Create meaningful interactions
Increase revenue and average order value and create an optimized customer experience from start to finish with cashless payments through TreezPay.
Make data-driven decisions
Leverage data and insights to understand the industry and capture more of the future market with AskTreez.
Benefit from open technology integrations.
 Unlike other platforms, we work with all available partners to provide you with best-of-breed solutions based on your unique needs such as e-commerce, loyalty programs, payments, accounting, and more.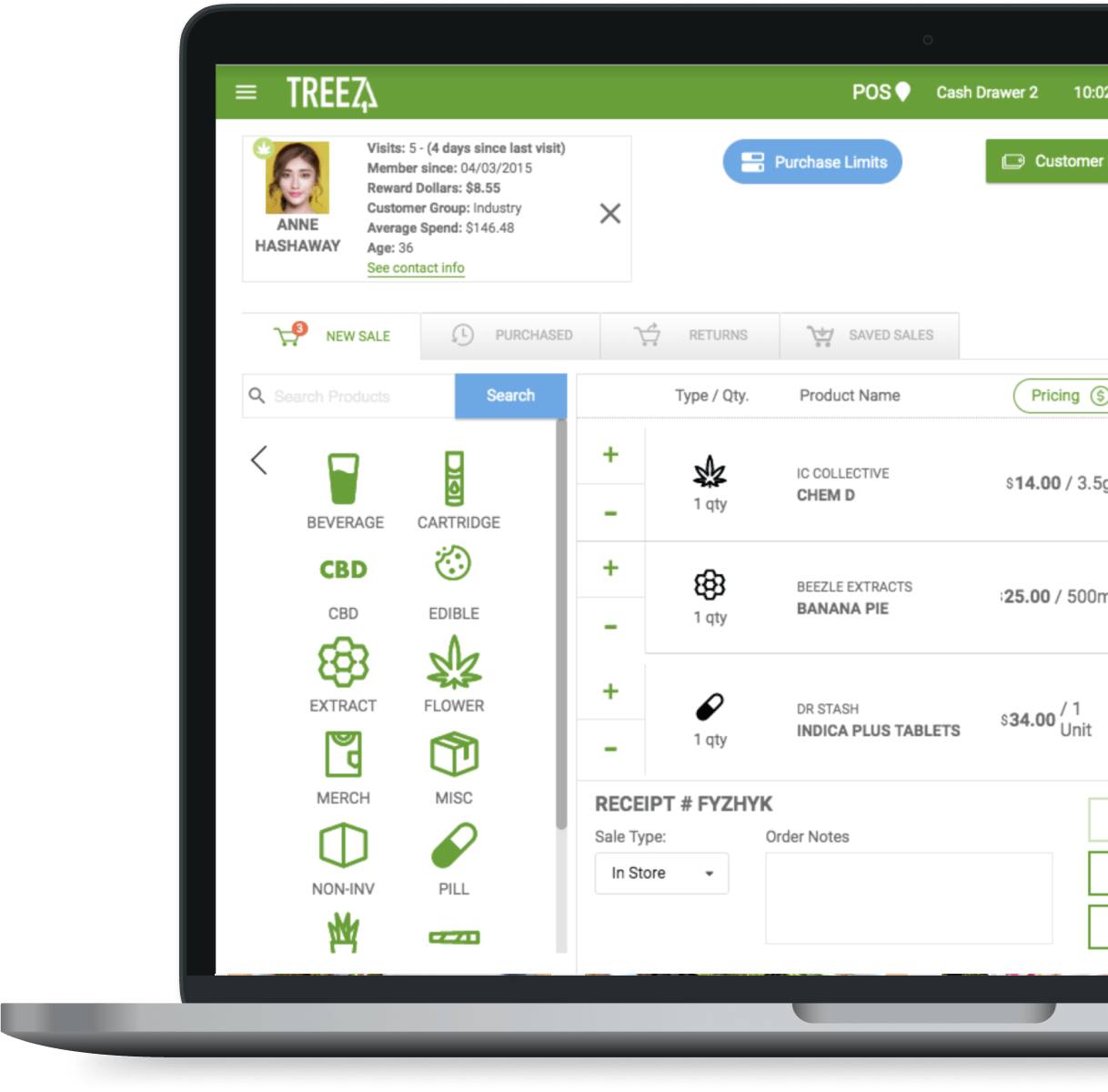 Mosaic + Treez empower dispenseries to succeed
"Treez and Mosaic is a powerful combination that enables us to provide the best digital customer experience while cutting our costs."
Paul Merian, Owner and Founder at Green4All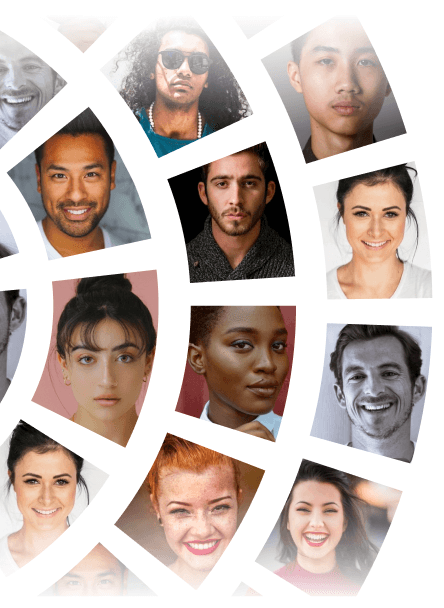 Mosaic + Treez = A winning combination to help you thrive.
We are here to help. We want to provide all the support you need so you can concentrate on your business.